American Association of University Women (AAUW) is a nationwide network of more than 170,000 members and supporters, 1,000 branches, and 800 college/university institution partners.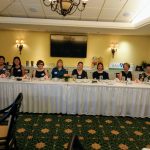 For 130 years, AAUW members have examined and taken positions on the fundamental issues of the day — educational, social, economic, and political. Our commitment to our mission is reflected in all aspects of our work.
AAUW's Mission
AAUW advances equity for women and girls through advocacy, education, philanthropy, and research.
AAUW's Value Promise
By joining AAUW, you belong to a community that breaks through educational and economic barriers so that all women and girls have a fair chance.
Kathy Falconer receives 50 year honorary member award
Click on photo below for more information.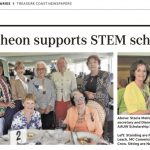 "If one man can destroy everything,
why can't one girl change it?"
— Malala Yousafzai, Pakistani activist and the youngest Nobel Prize laureate
We Stand United Against Racism
AAUW joins the nation in mourning the losses of George Floyd, Ahmaud Arbery, Breonna Taylor and countless other people of color who have been unjustly killed across our nation. Our country needs healing. But healing will only come with justice.
BLACK LIVES MATTER
A Harmful History
These realities indicate that despite the political gains of the civil rights movement, black people are still treated as second-class citizens in the United States. … And as the "Say Her Name" report of the African American Political Forum makes clear, black women and girls are also vulnerable to police violence and brutality."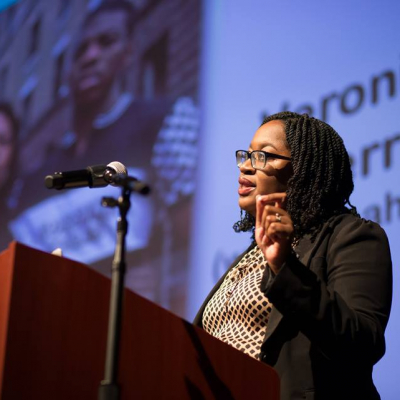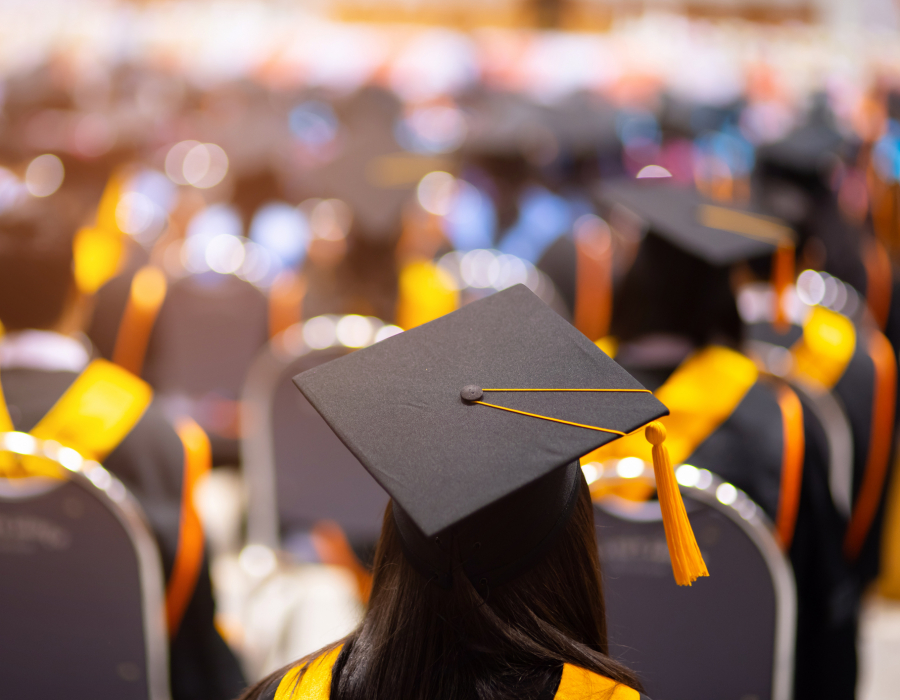 DEEPER IN DEBT
Women and Student Loans in the Time of COVID-19
The global pandemic is making the country's student debt crisis much worse, and women bear the greatest financial burden. Unless policymakers act to address student debt and bolster the U.S. economy, millions of women college graduates will face unprecedented burdens that will hamper their economic security for years to come.
Did You Know?
What's Your Gap? The gender pay gap varies by state. We've recently updated our stats and created social media graphics so you can share your where your state stands.
Find the State of your State
Two-Minute Activist:
Protect Reproductive Choice
AAUW supports the right of every woman to access safe, affordable and comprehensive reproductive health care. Both federal and state measures are being considered that would further roll back women's reproductive choices. We must stand up against any measure that threatens women's access to reproductive health care.
Fight Back
Equity in the News
Last year, U.S. companies founded by female-only teams received just 2.2% of venture capital funding. Fortune

Black women vote at comparatively high rates and had a higher voting rate than all other groups of men and women during the last two presidential elections, but remain underrepresented at every level of federal and state political office. Black Girl Nerds

More than half of women in tech are paid less than men in similar positions. Business Insider
Where Are They Now?
In October, Sami Schalk, Ph.D., a 2013-14 AAUW American Fellow, lived one of her dreams — to twerk onstage with superstar singer Lizzo. Schalk is an assistant professor of gender and women's studies at the University of Wisconsin-Madison. She led our July #AAUWAsks Twitter chat exploring creative ways for women in academia to make the most of their summers.
The video of her time onstage with Lizzo quickly went viral and was picked up by several news outlets.
While there were some who questioned her professionalism, Schalk explained in a recent Vox article why her twerking aligns just fine with her role as an educator. "As a gender and women's studies professor, I spend a lot of time teaching students how to recognize sexist, racist and ableist body shame in our culture and reject them," she wrote. "My students benefit from, indeed deserve, a joyful educator who practices what she preaches regarding self-love and fighting oppression."
Now Share This
41 years after the Pregnancy Discrimination Act, some women are still forced to choose between a paycheck and a healthy pregnancy. In recognition of #PDA41, check out @AAUW's resources on this issue: https://aauw.us/pda41 #ProtectPregnantWorkers
Share on Twitter